JOMOBabe Women's Active Seamless Tummy Control Active Compression Leggings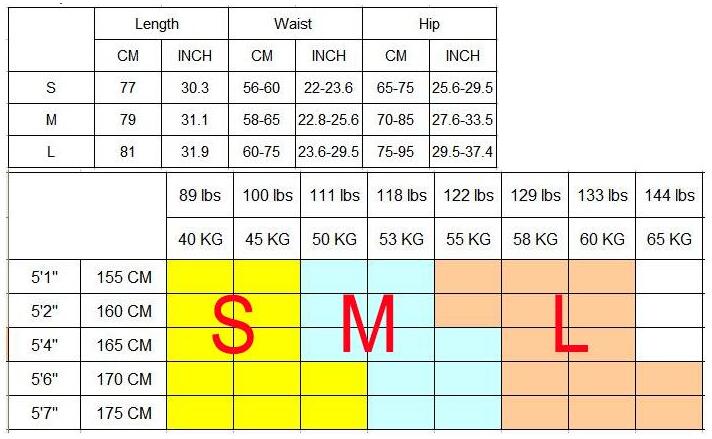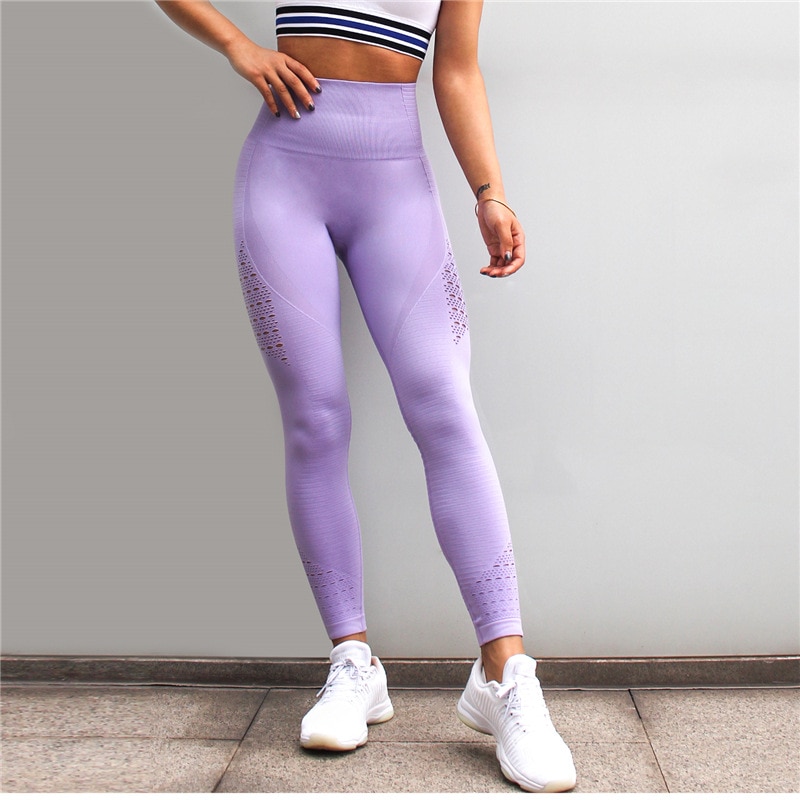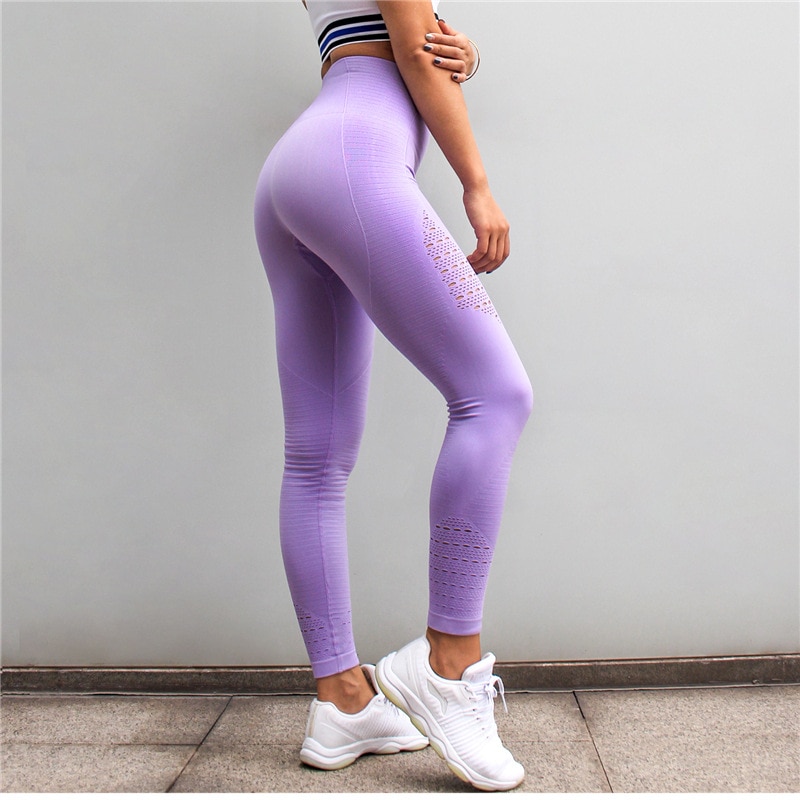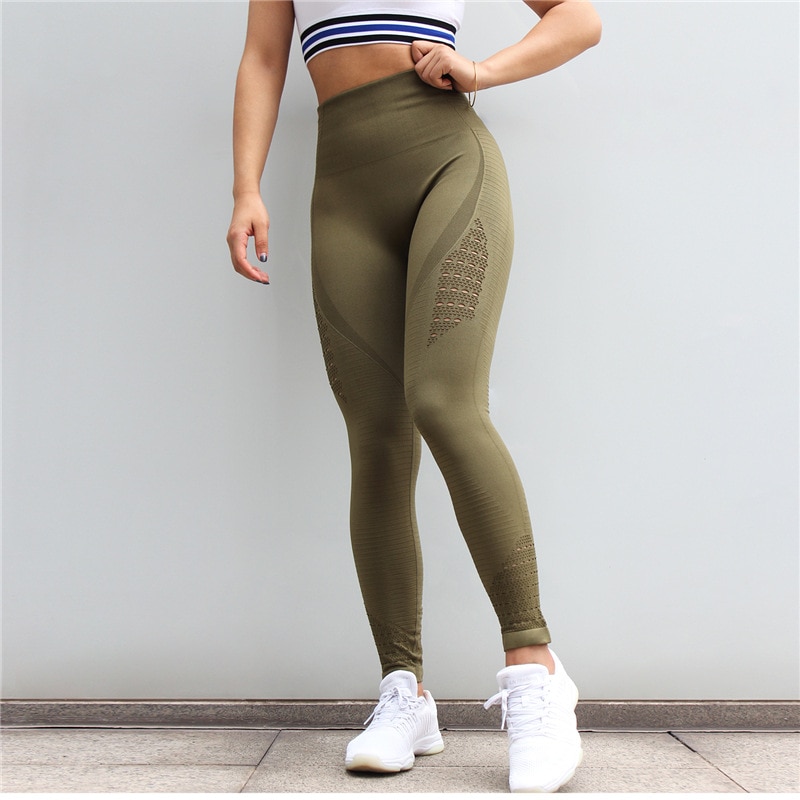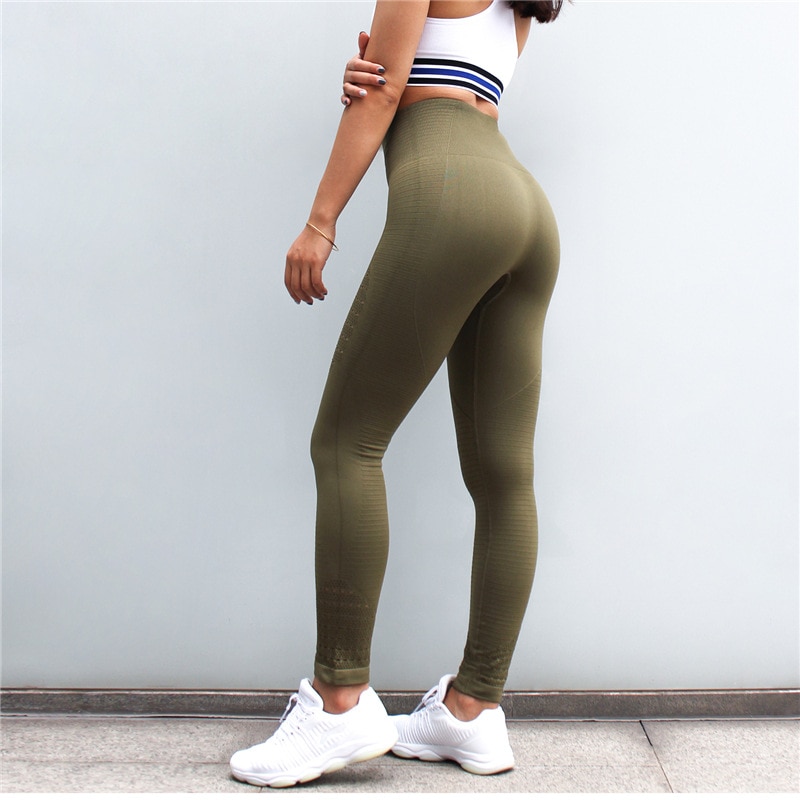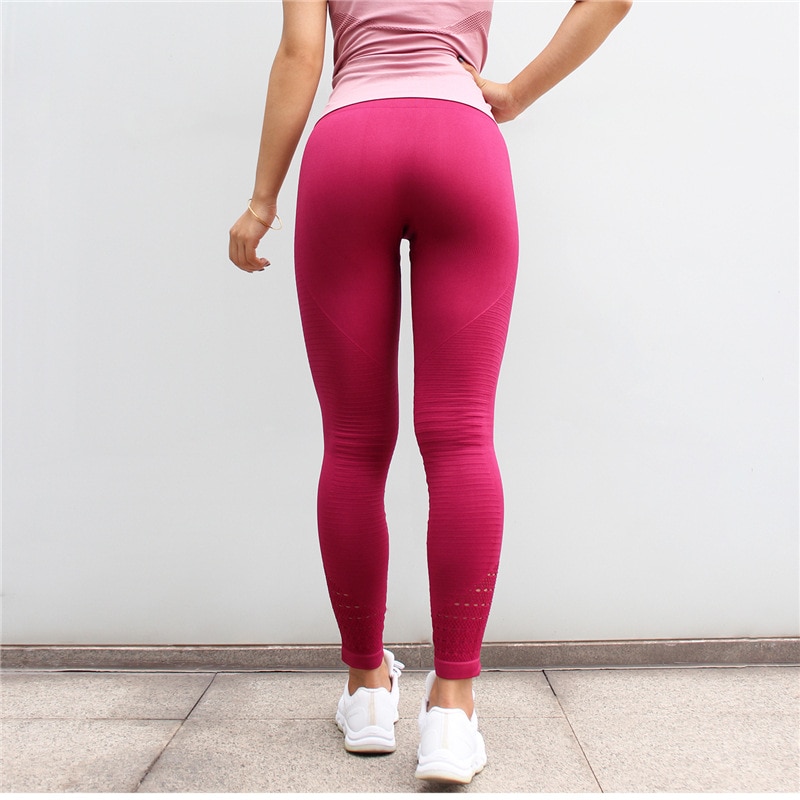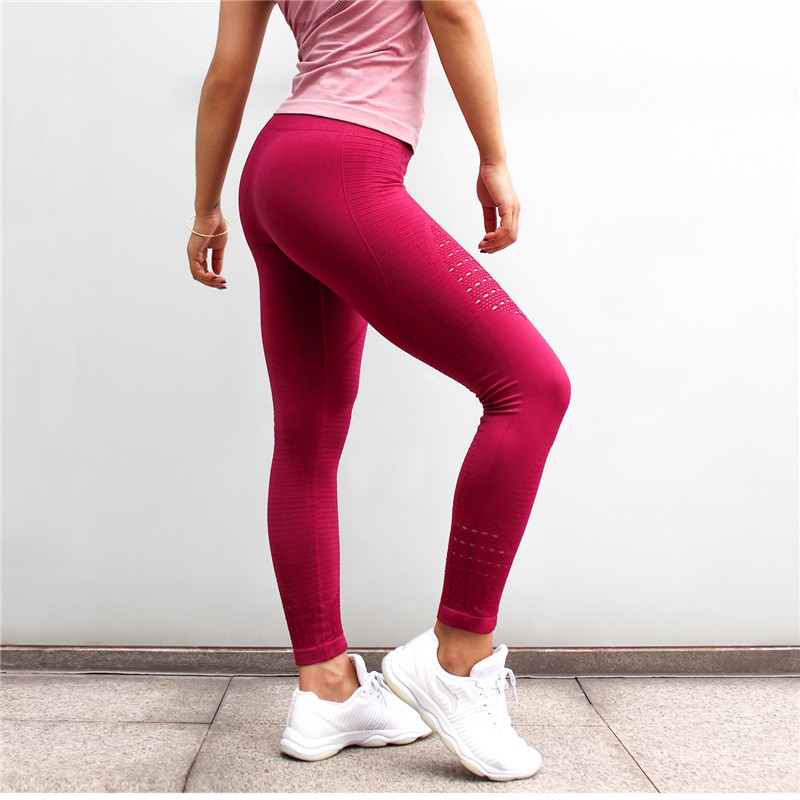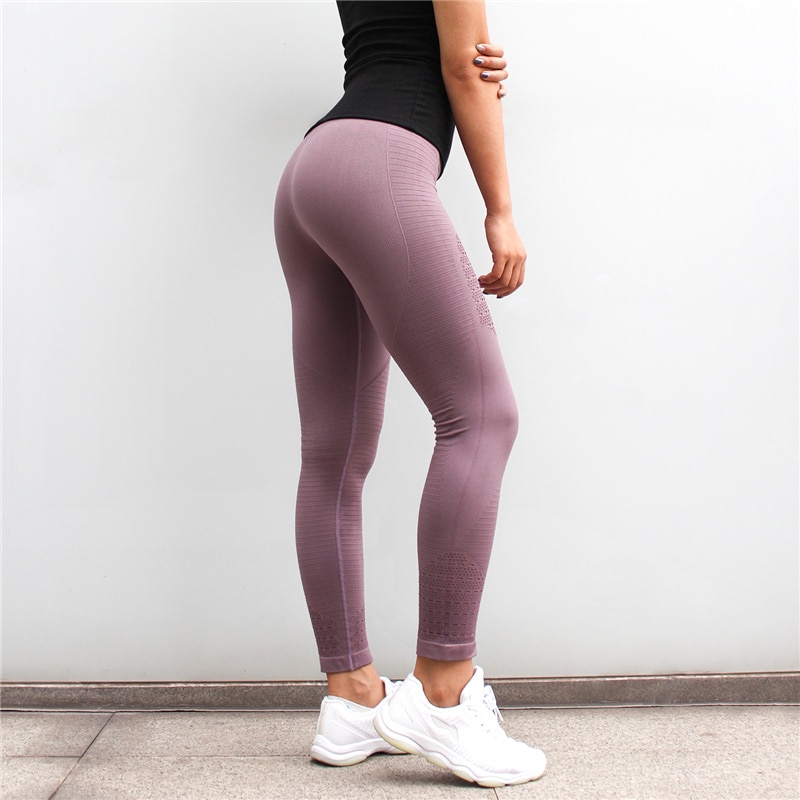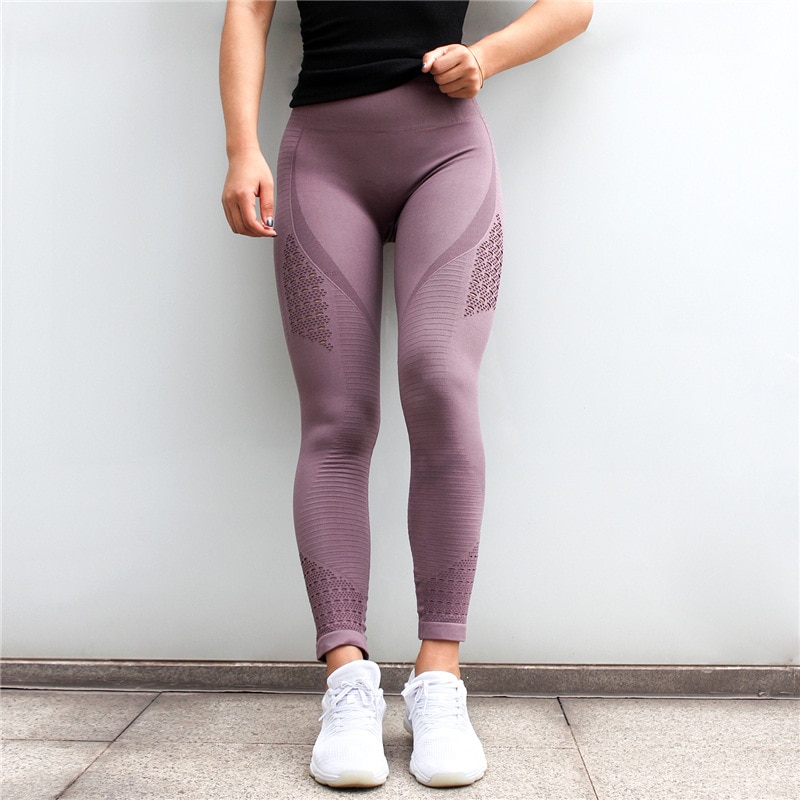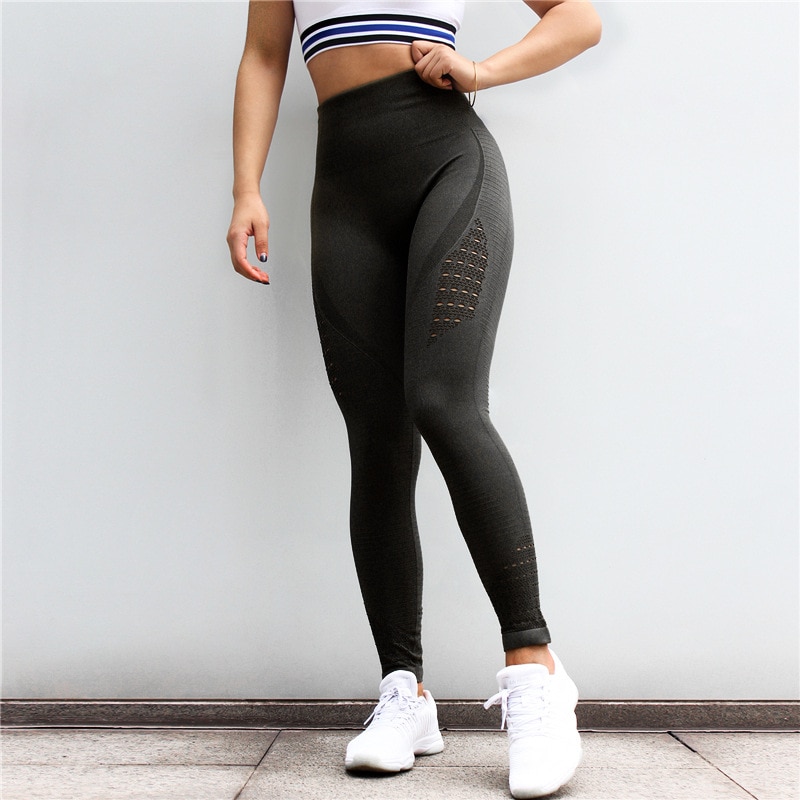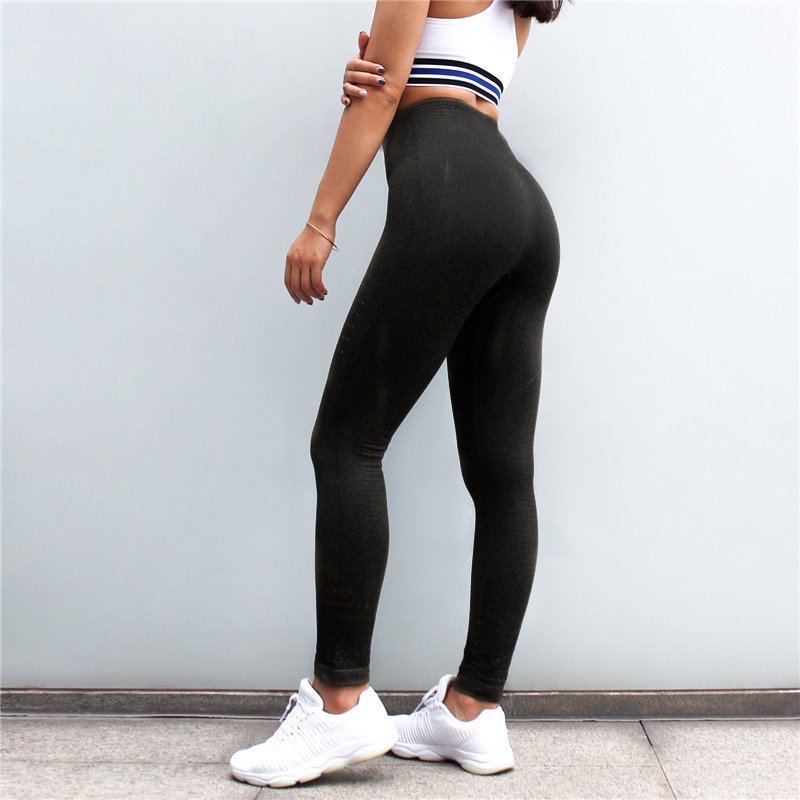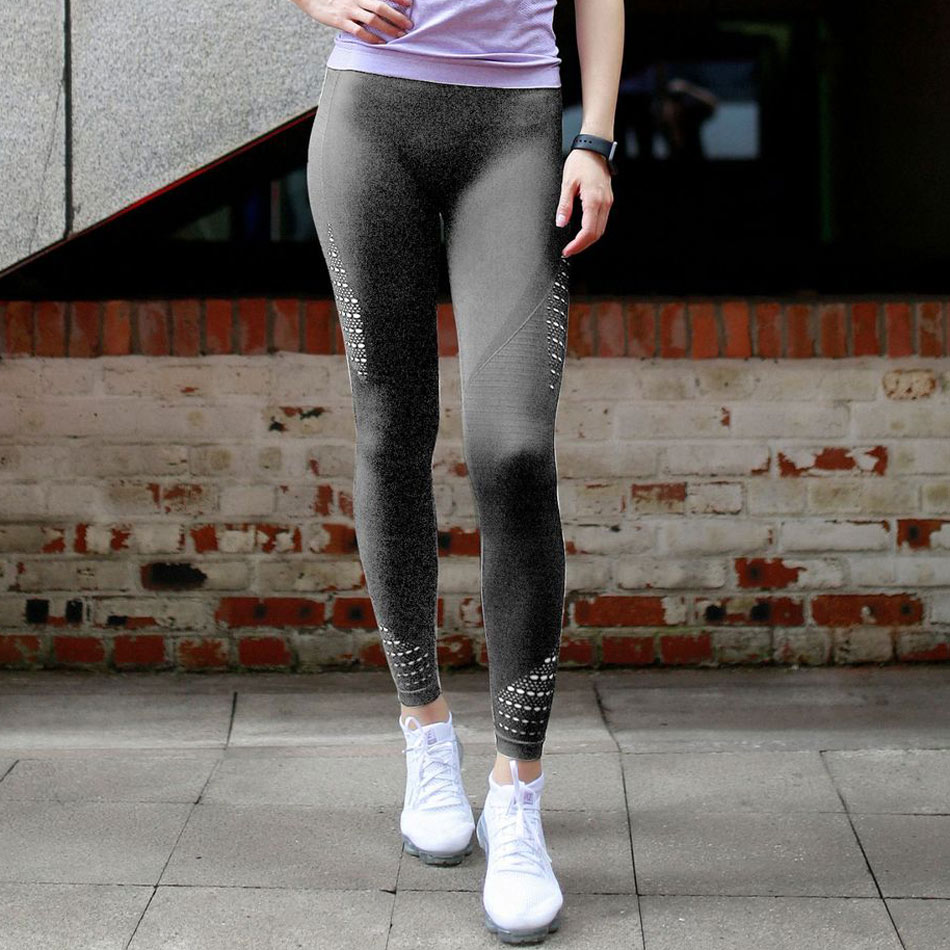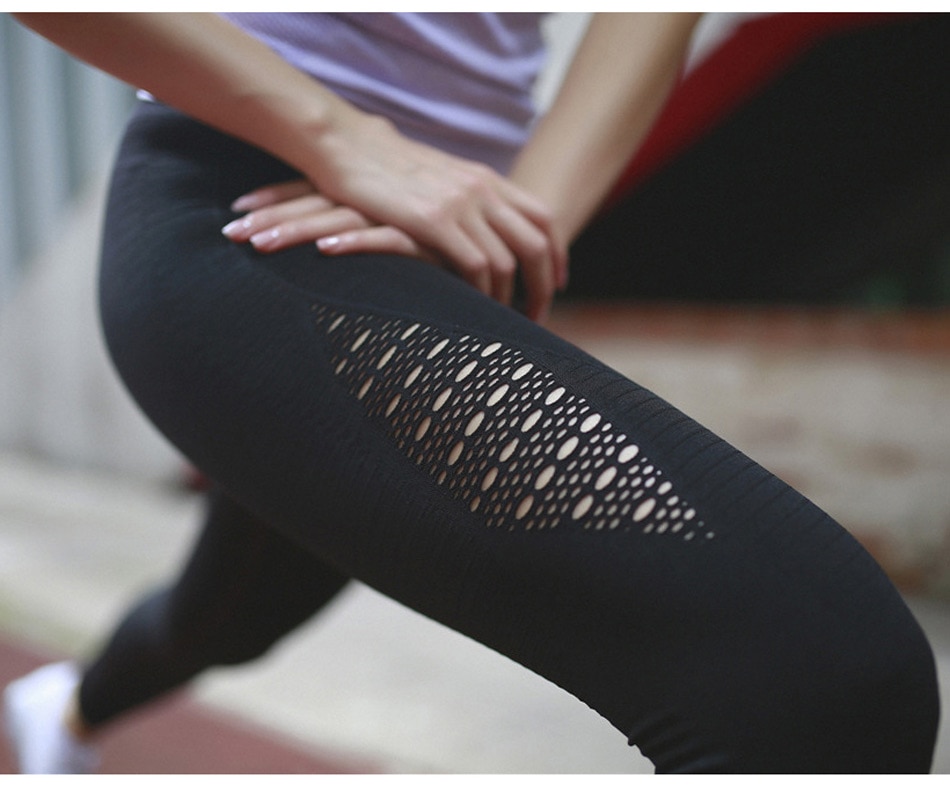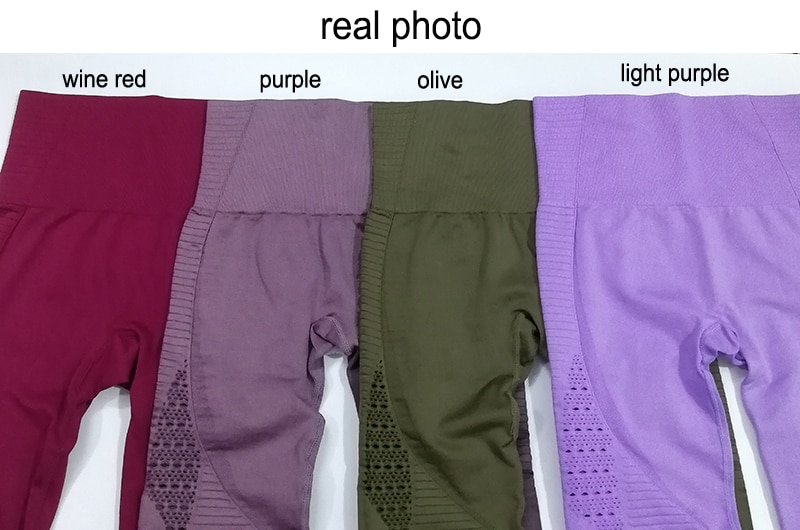 We Believe Activewear Should Balance Performance with Style JOMOBabe was founded on the core belief that the most technologically advanced athletic apparel should not compromise style and comfort. Built for performance, each piece is detailed with sophisticated cuts and sleek designs, cutting-edge fabrics, and seamless craftsmanship. Features like strategic aeration and figure-slimming panels ensure a superior fit while contouring your shape. By mixing bold colors, textures, and prints in elegant silhouettes with body-sculpting construction, you are able to perform in top condition while wearing a product you feel great in. Whether you need high-tech activewear with an exceptional fit for your intense training session or a chic edge to elevate your casual look, we are committed to providing premium products to energetic fitness enthusiasts. This means we are continually innovating and expanding our product offerings.
We work with only the best manufacturers, and we thoughtfully create pieces that push the boundaries between fitness, utility, and style. Mixed-and-matched, during your workout, or when you just want to be comfortable, wear JOMOBabe as you want. From running the trail to practicing yoga and everything in between, we know you are active, so why not look great as well?