PRODUCT DETAILS
Rise Style
High
Fit Type
Skinny Fit
Booty Lift Leggings
---
ABOUT THIS ITEM
◇ Elastic & Quick-Drying Thick Fabric: The high waist leggings are made of polyester, spandex, and acrylic. Smooth and ultra-soft fabric that provides extreme comfort with very little weight without restriction. Moisture-absorbing, breathable, dry and comfortable, seamless and tight. Super elastic fabrics are perfect for your body contours, very comfortable and soft! Perspiration and quick-drying, let you sweat freely, let the exercise unrestrained!
◇ Butt Lifting Design: Sexy butt lifting leggings push up high-waisted leggings for women, the back ruched design gently presses your butt to boost volume. Plus a butt lifting feature for a natural-looking back. Sexy butt lifts push-up high-waisted leggings for women, ruched butt leggings, lifting yoga pants, butt scrunch leggings. Cheeky buttocks, hips lifting athletic lined versatile pants for ladies.
◇ High Waist Design: Using 4 way Stretch & Non-See-through fabric that slims, conforms, and contours with each pose and movement. It provides lightweight comfort along with sweat absorption and moisture-wicking capabilities. Our workout yoga pants designed with a high-waist, tummy control wide waistband to provide a smooth secure fit and show your figure off to perfection.
◇ All-Purpose Textured Leggings: Tummy control compression leggings are designed to improve the female casual or workout experience. Our custom design technology and comfortable material making you feel are a second skin without the worry of possible irritation or chaffing on the insides of your thighs. Suitable for yoga, exercise, fitness, running, any type of workout, or everyday use throughout the year.
Features & Specifications
High-quality material component.
Skinny, breathable, and very soft to wear, comfortable fit Elastic waistband.
Sexy honeycomb well constructed, butt scrunch style, shape your body curves as a dream.
Lightweight fabric, cool and quick-dry, keeps comfy all day Unique leggings with fantastic texture design.
Cute fabric, superior craftsmanship, durable, great quality, no distortion Slimming built.
Just get it, show your slender leg and curvy build, accentuate the booty, flattering, good for the perfect body figure exercise.
Fitness sports or casual daily wear. 
Fashionable elements and sporty construction make these leggings really suitable for running, jogging, cycling, lifting, gym training, etc.
STYLISH LOOK
Bubble texture fabric will hide any flaws, as it is specifically designed to deceive any skin imperfections.
The perfect honeycomb sculpting material with the right compression plus a scrunch booty design to help you achieve that desired Brazilian silhouette.
We have thought through the small details in each high-quality piece we create to fit with your distinct lifestyle and sense of style.
SEXY BOOTY LEGGINGS
The back scrunch booty design will make your booty up all day and help you look greater.
A high-rise wide and v-cut waistband gives support and control to the abdominal area for an hourglass figure like having a girdle inside!
Throughout the design process, we've consulted and gathered inspiration from some of the best yogis in the Yoga cosmos.
COMFORT PERFORMANCE
A remarkable 4-way stretching ability that will conform to the contours of your body, giving maximum coverage and lift, while retaining the original size.
Amazingly comfortable, Lightweight, soft.
Look fantastic in and out of the gym.
The better our line performs, the deeper yogis can go with their practice, and the more profound the effects of yoga are in their lives.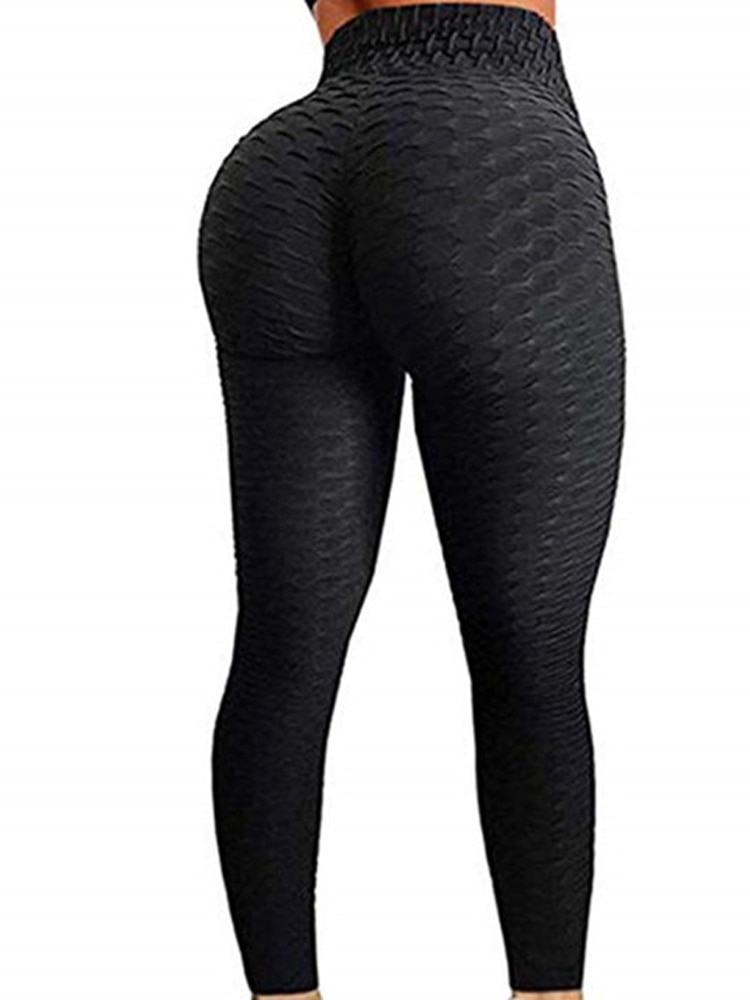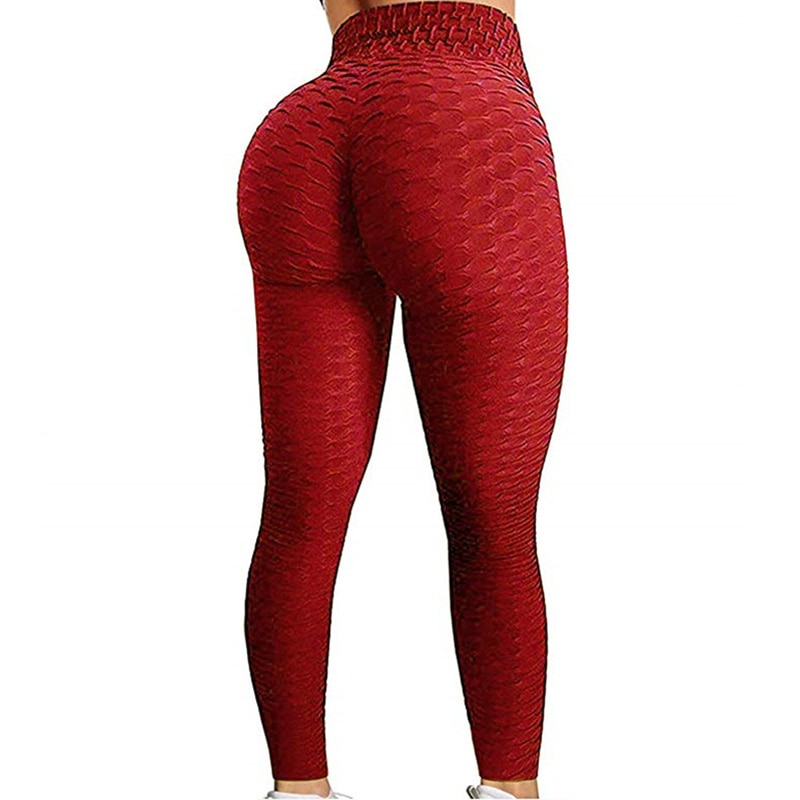 Multiple Colors Available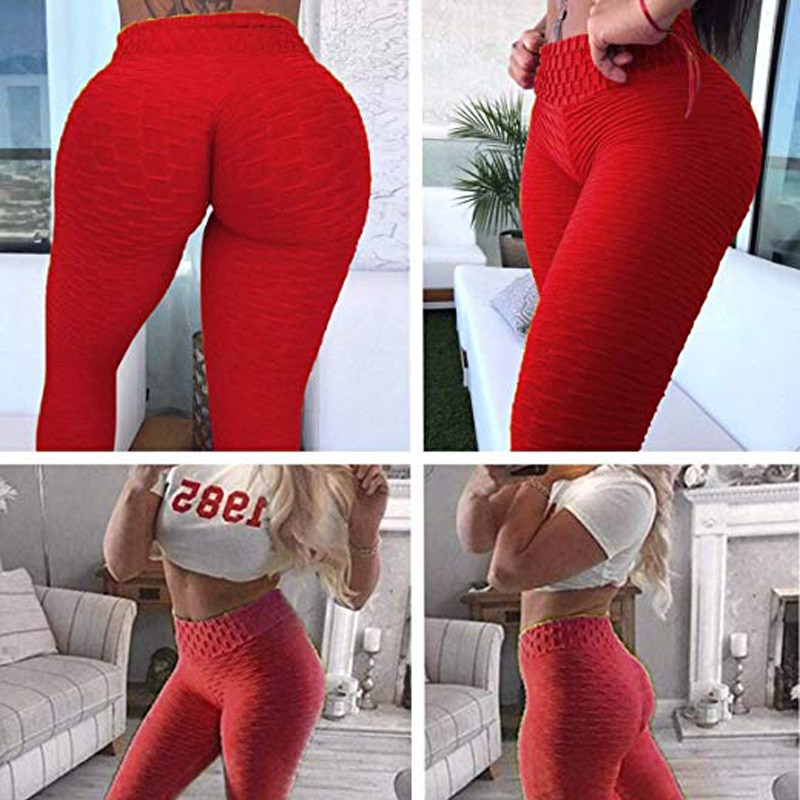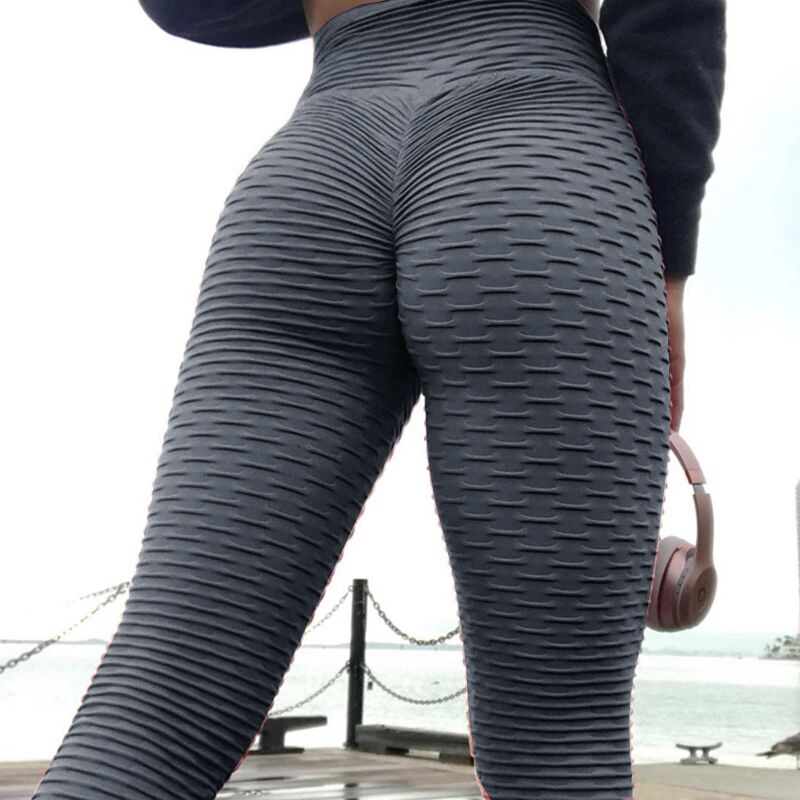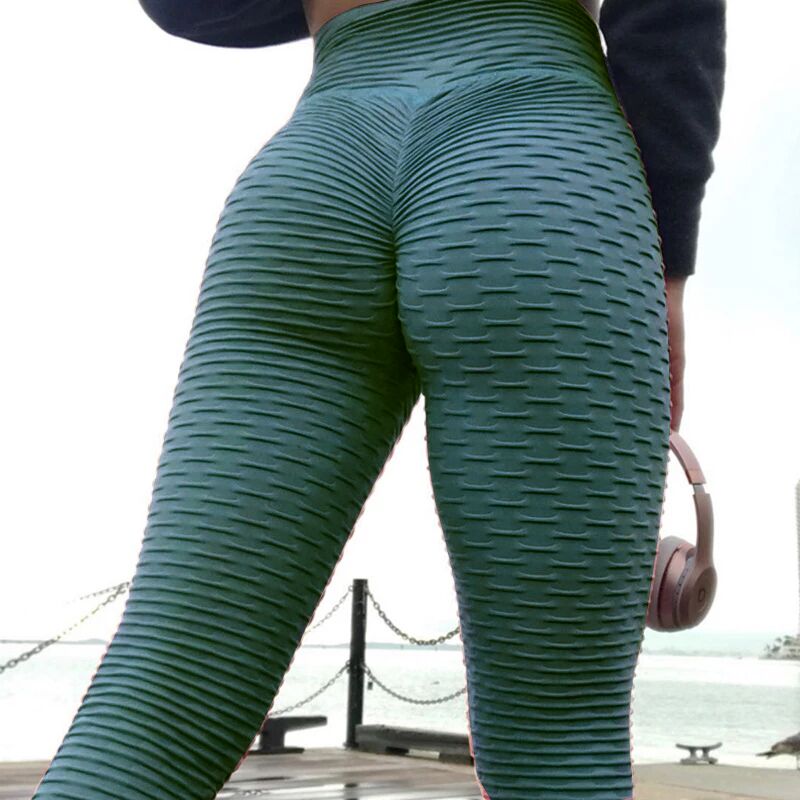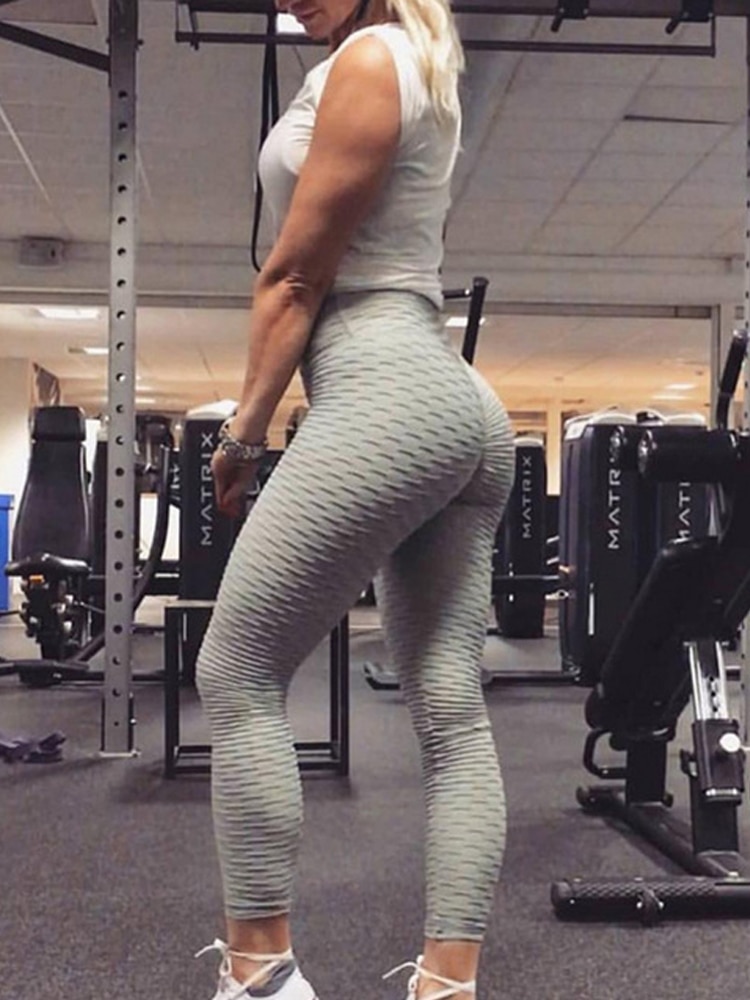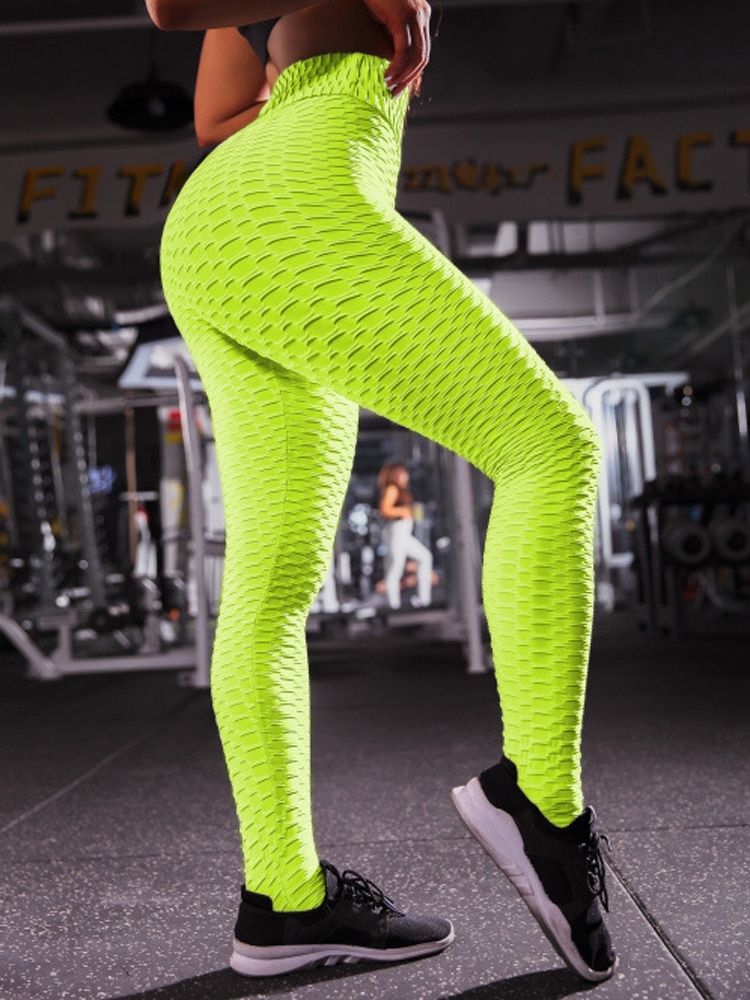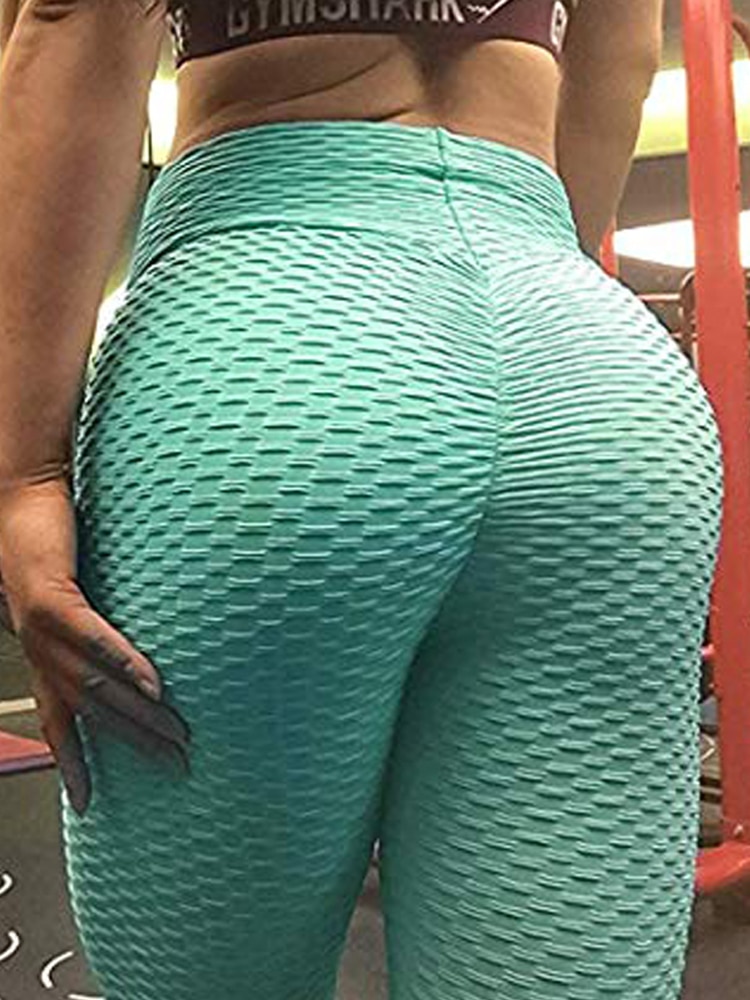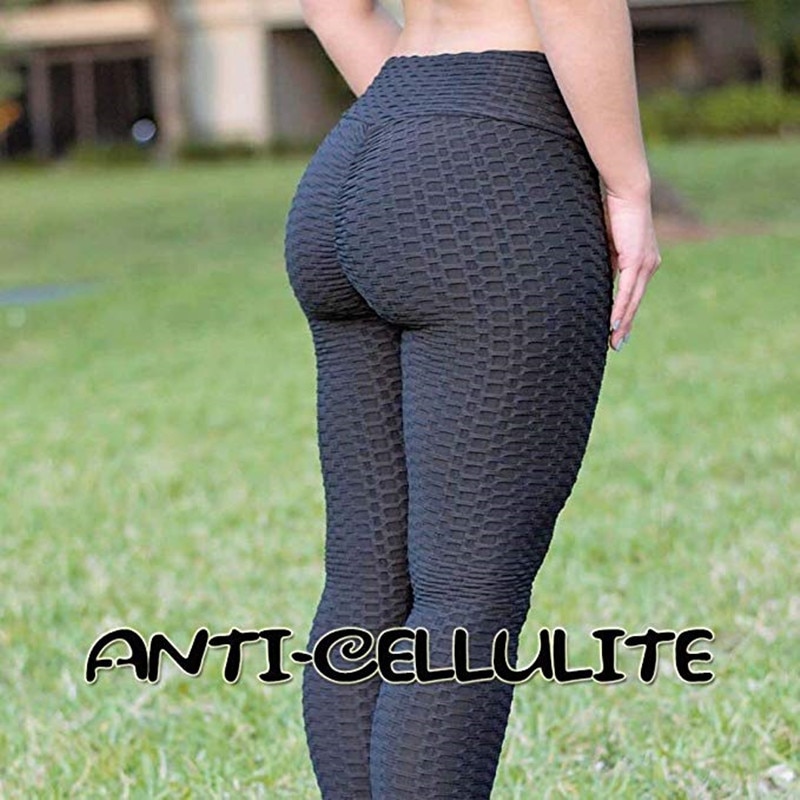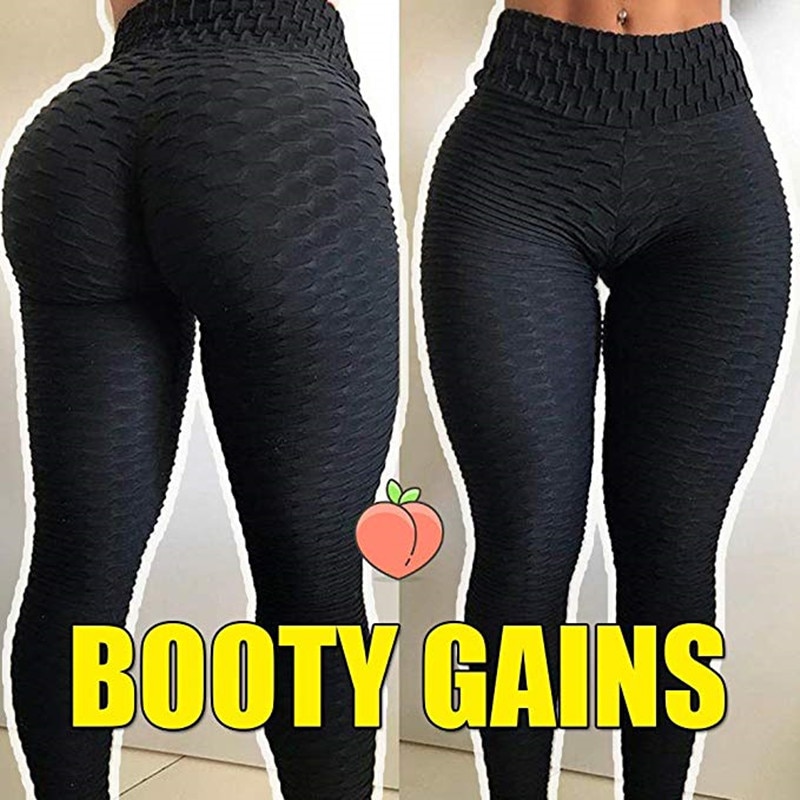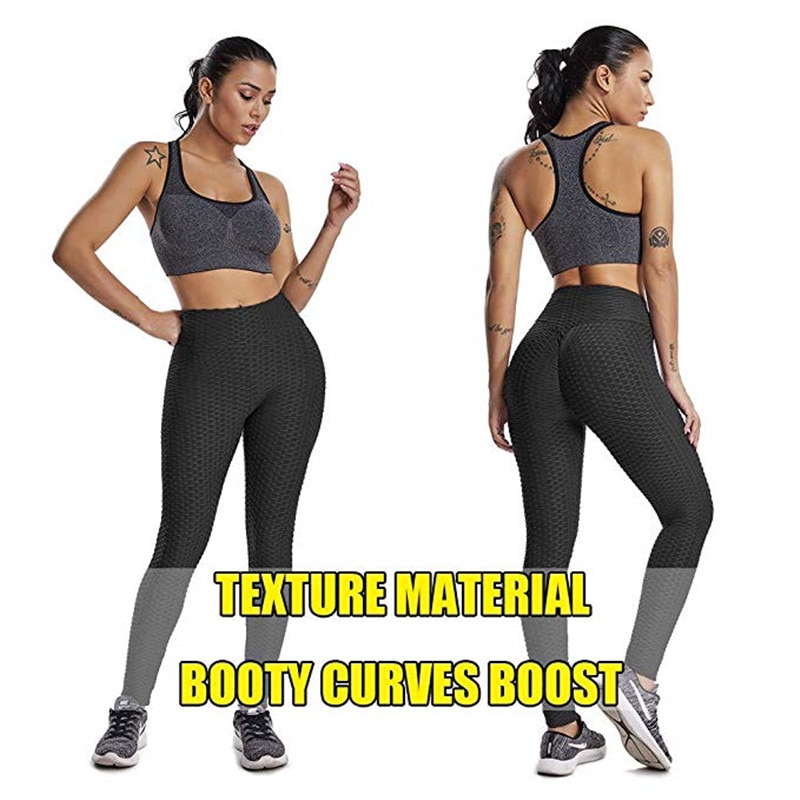 ---